Holiday Dinner Decorating Ideas
A welcoming room and a cozy dinner can create holiday cheer—without costing you a lot in time or expense. Remember to relax. Everyone feels better if the host is happy!
Here are easy ways to pack merriment into your parties.
1. Everyone Has Their Place
Place cards make people feel special. Try rosemary plants with guests' names written on tags. Thesedouble as favors guests can take home and then enjoy in their own kitchens.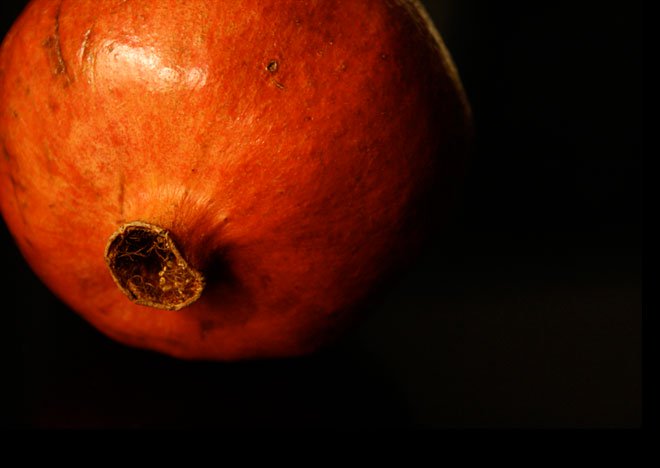 Instead of flowers, buy pretty, unexpected fruits like pomegranates. They look beautiful piled into a nice, clear bowl and can be used later in a salad, cocktail, or sauce.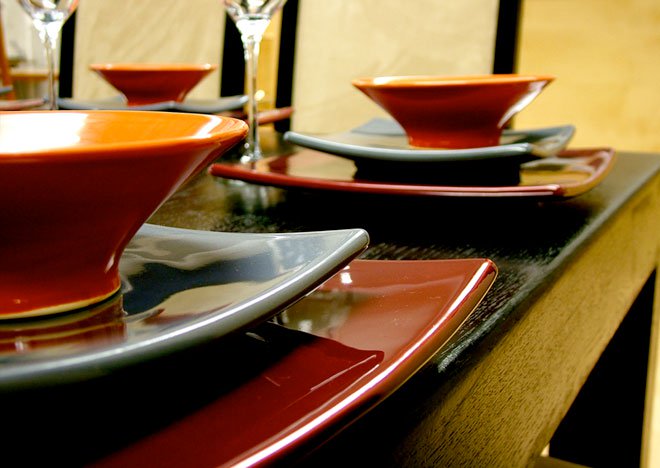 If you don't have a full set of china, don't fret. Mismatched vintage pieces from flea markets are chic layered on the table and don't cost a fortune!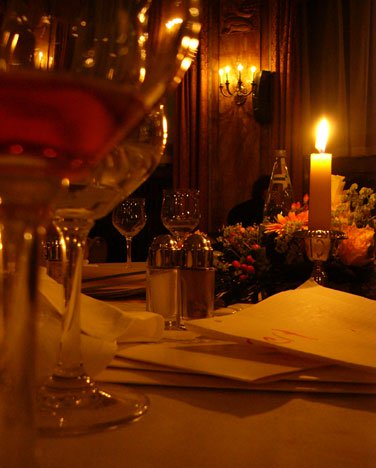 Everyone looks beautiful bathed in candlelight. For a few dollars, you can buy a big bag of votives at the drugstore.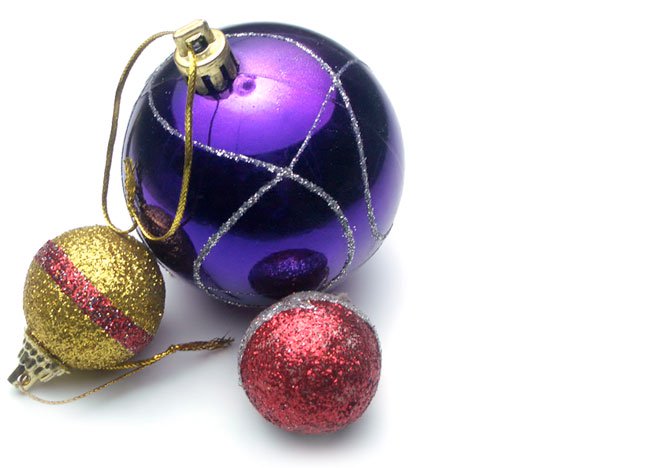 5. Do-It-Yourself Decorating
Gather branches from the backyard, put them in a tall narrow vase, and hang some ornaments fromthem for an easy and modern look.