Simple Beauty : My Spring 2018 Favorites
I keep my beauty routine pretty simple. It's all about moisturizing for me and I look for products that use natural ingredients. Here are a few that I'm loving right now.
I always think I look better with a little bit of a tan and I love the natural color the Organic Pharmacy Self Tan provides. I give myself a good scrub, then slater it on. It never streaks.
I've never found a red lipstick that I feel comfortable in until I tried this one. I absolutely LOVE all of the Burts Bees lipsticks, but the Scarlet Soaked is my favorite.
The Organic Pharmacy Self Tan
Burt's Bees 100% Natural Moisturizing Lipstick, Scarlet Soaked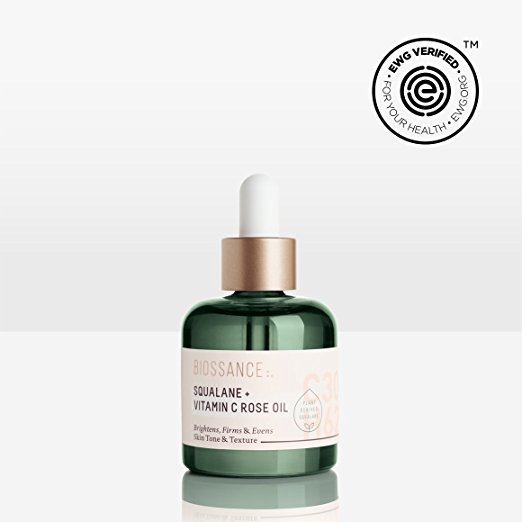 Biossance Squalane + Vitamin C Rose Oil
My skin is on the dry side, so I am always on the hunt for a good night cream. I really like the Acure Night Cream mixed with a few drops of Biossance Squalane + Vitamin C Rose Oil. While it is pricey, a little goes a long way, so it lasts awhile. I mix a couple drops with my night cream.